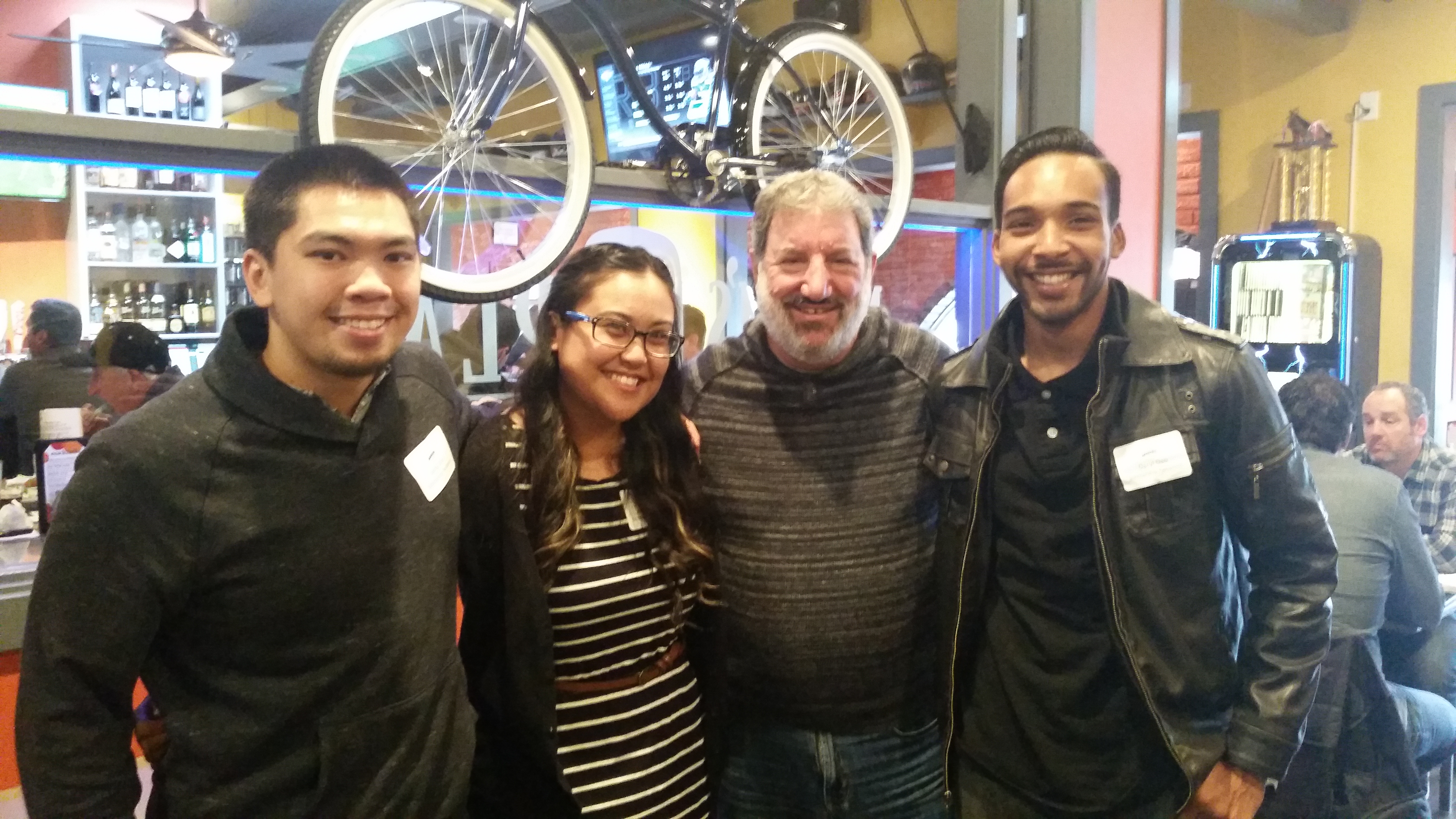 JOE SEROCHI SCHOLARSHIP & JIM SIGMAN GRANT APPLICATION NOW AVAILABLE! | APPLICATION DUE ON FRIDAY, DECEMBER 22, 2017
SANCRA East Bay is looking forward to awarding the 2017 Joe Serochi Scholarship to a deserving undergraduate or graduate student who is pursuing a career in the parks, recreation, community services or related fields. SANCRA EB will once again be awarding the Jim Sigman Community Sports Grant in the amount of up to $500 to a non-profit group who have an established program that are proactive in providing the best sporting environment for their participants. Applications are due on Friday, December 22, 2017.
RENEW YOUR 2017 SANCRA MEMBERSHIP TODAY!
Become a 2017 SANCRA East Bay member and get the latest news, trends, ideas, and current recreational sport policies from your neighboring cities. As a member your organization can take advantage of the SANCRA Dudley Ball Bid Discount! Download a 2017 SANCRA East Bay application form today.