ANNUAL SANCRA EAST BAY BOWLING MIXER
Friday, August 17th | 2 pm - 4 pm
Earl Anthony's Dublin Bowl | 6750 Regional Street, Dublin, CA
FREE for SANCRA East Bay Member | $25 for Non.
RSVP to maynarde@unioncity.org.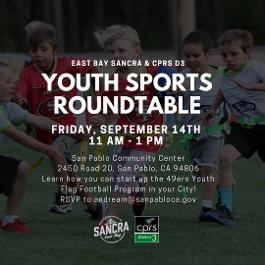 YOUTH SPORTS ROUNDTABLE
Friday, September 14th | 11 am - 1 pm
San Pablo Community Center | 2450 Road 20, San Pablo, CA
RSVP to andream@sanpabloca.gov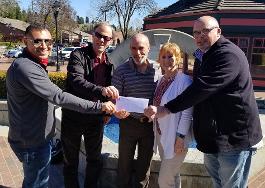 CONGRATULATION TO ANTIOCH DISC GOLF WINNER OF THE 2017 JIM SIGMAN GRANT.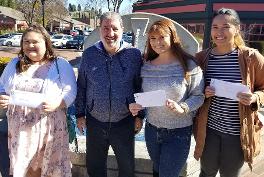 CONGRATULATIONS TO THE 2017 JOE SEROCHI SCHOLARSHIP RECPIENTS.
RENEW YOUR 2018 SANCRA MEMBERSHIP TODAY!
Become a 2017 SANCRA East Bay member and get the latest news, trends, ideas, and current recreational sport policies from your neighboring cities. As a member your organization can take advantage of the SANCRA Dudley Ball Bid Discount! Download a 2017 SANCRA East Bay application form today.