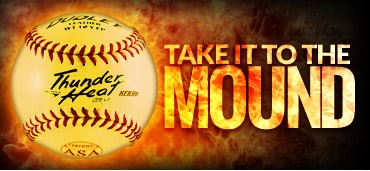 SANCRA SOFTBALL BID
It's that time again! Time for the SANCRA Softball Bid. This will be the twenty-second year of the program and we have been very successful in keeping ball prices low and also raising money for SANCRA. Since the October 2002 meeting, members present voted to name Dudley as the "official" ball of East Bay SACNRA. The contract now run through December 31, 2018. Click here to view the 2016 - 2018 prices. Ball Bid order forms can be mailed to Noel Munivez at munn@haywardrec.org or via fax at (510) 317-2302.
RENEW YOUR 2017 SANCRA MEMBERSHIP TODAY!
Become a 2017 SANCRA East Bay member and get the latest news, trends, ideas, and current recreational sport policies from your neighboring cities. As a member your organization can take advantage of the SANCRA Dudley Ball Bid Discount! Download a 2017 SANCRA East Bay application form today.