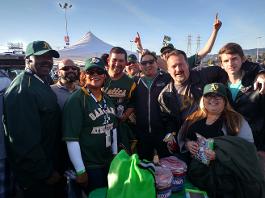 ANNUAL SANCRA EAST BAY OAKLAND A'S GAME & TAILGATE | Friday, May 4th | Tailgate Begins @ 5 pm
$42 Tailgate & Ticket | $15 Per Parking Pass | $18 Tailgate Only
Purchase ticket via Paypal or Venmo or download an order form.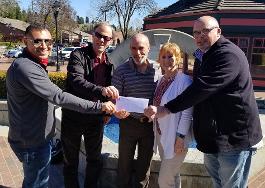 CONGRATULATION TO ANTIOCH DISC GOLF WINNER OF THE 2017 JIM SIGMAN GRANT.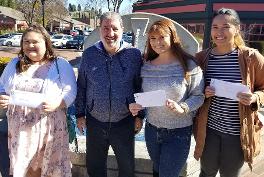 CONGRATULATIONS TO THE 2017 JOE SEROCHI SCHOLARSHIP RECPIENTS.
RENEW YOUR 2018 SANCRA MEMBERSHIP TODAY!
Become a 2017 SANCRA East Bay member and get the latest news, trends, ideas, and current recreational sport policies from your neighboring cities. As a member your organization can take advantage of the SANCRA Dudley Ball Bid Discount! Download a 2017 SANCRA East Bay application form today.