Sports Association of Northern California Recreation Agencies (SANCRA) | East Bay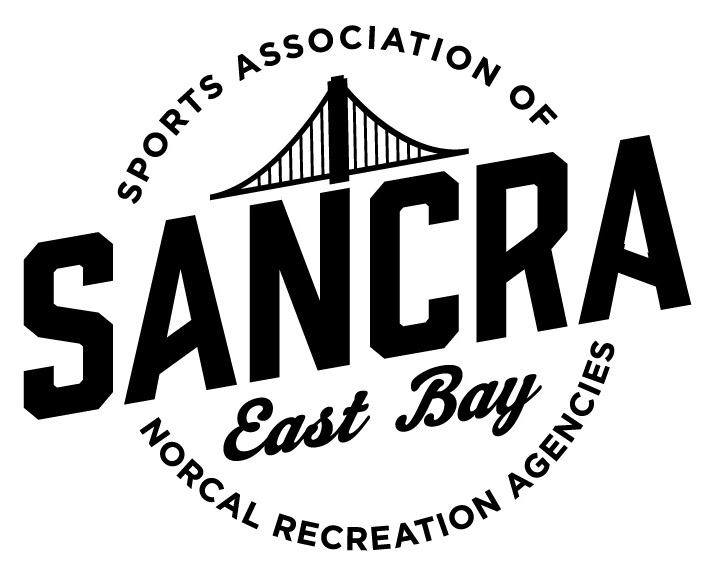 There is no other organization as devoted to resolving the problems or concerns facing you as a Recreation Professional in promoting sports programs. The paramount reason for the existence of SANCRA is to assist you and those participants in the sports activities sponsored by your agency.


Not yet a East Bay SANCRA member? Click below to download a membership application.
Upcoming Events:
08.17.2018 Summer Bowling Mixer | 2 pm | Earl Anthony's Dublin Bowl | 6750 Regional Street, Dublin, CA
09.14.2018 Youth Sports Roundtable | 11 am - 1 pm |San Pablo Community Center | 2450 Road 20, San Pablo, CA
11.09.2018 Adult Sports Roundtable | Times & Location TBD
*Want to host an event at your facility? If interested, please contact Mike Maine at (510) 888-0211, maim@haywardrec.org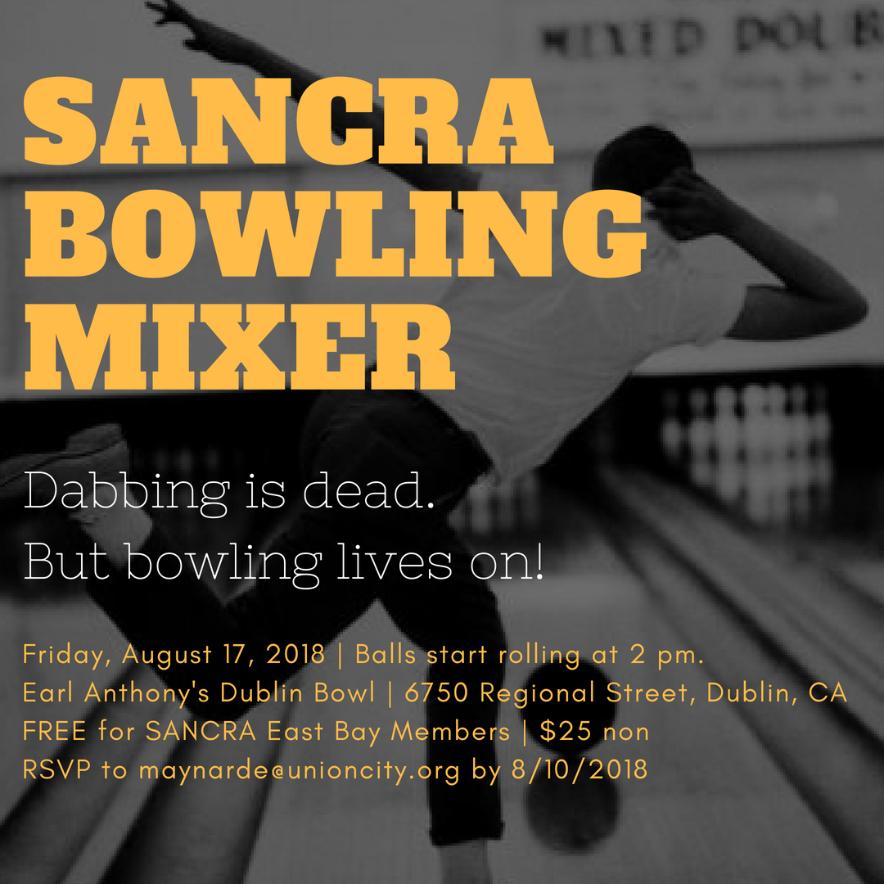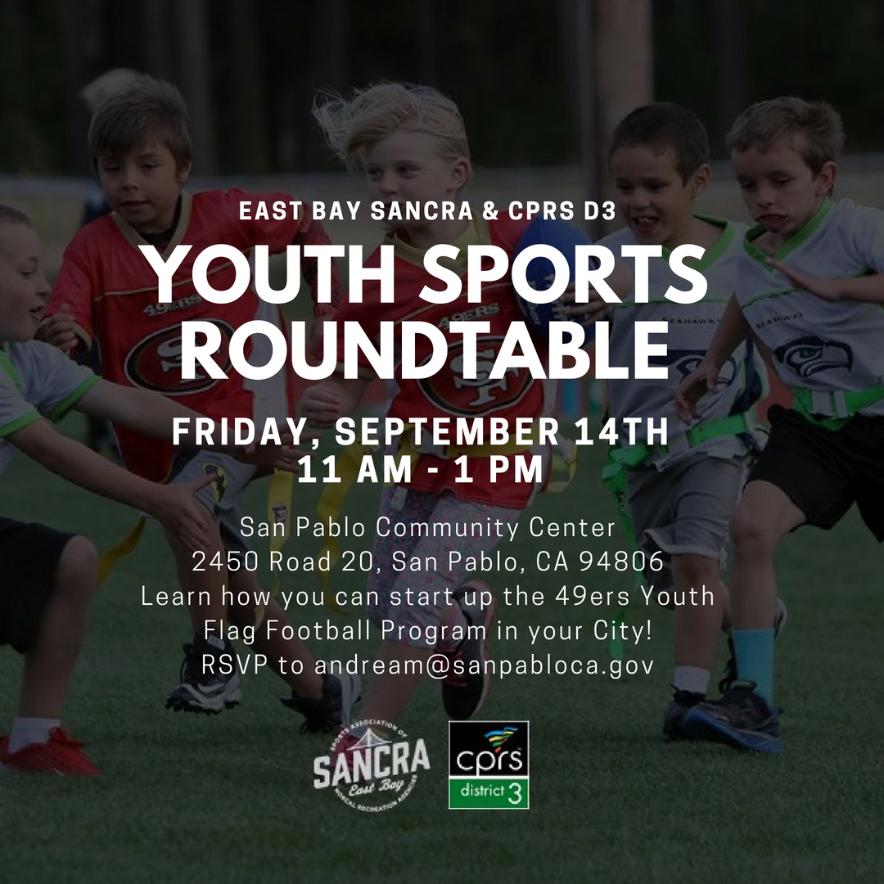 Congratulations to our 2017 Joe Serochi Recipients!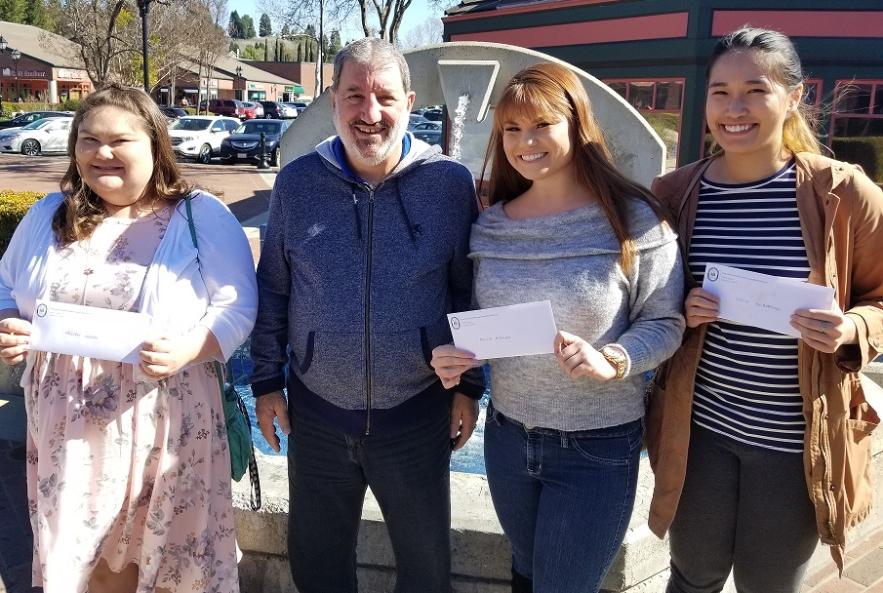 Congratulations to Antioch's Disc Golf Association, winner of the 2017 Jim Sigman Award!