Sports Association of Northern California Recreation Agencies (SANCRA) | East Bay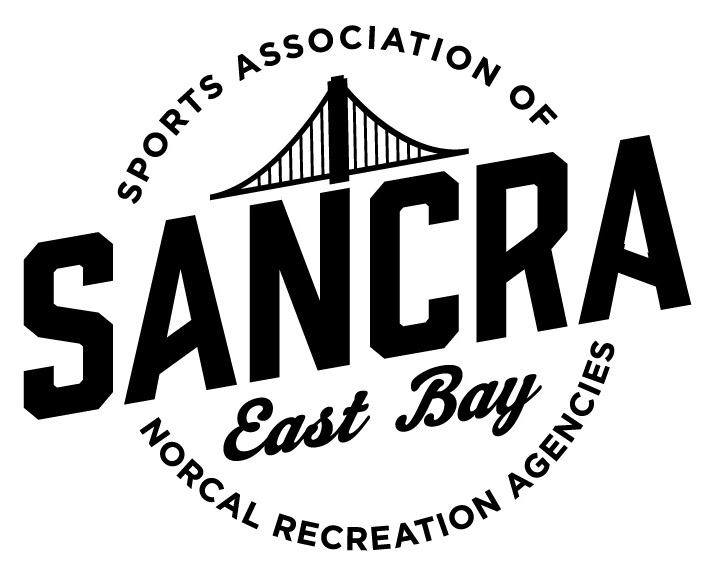 There is no other organization as devoted to resolving the problems or concerns facing you as a Recreation Professional in promoting sports programs. The paramount reason for the existence of SANCRA is to assist you and those participants in the sports activities sponsored by your agency.


Not yet a East Bay SANCRA member? Click below to download a membership application.
Upcoming Events:
04.26.2019 Field & Facility Rental Roundtable | 11 am - 1 pm | Ken Mercer Sports Park (5800 Parkside Drive, Pleasanton, CA 94588) RSVP to nvelazquez@cityofpleasantonca.gov.
05.10.2019 Annual Oakland A's Game & Tailgate Party! | Download an order form or purchase tickets through Venmo @sancraeb (Please itemize order under description).
We would love to hear from you on how we can be of better service in the coming year. Click on the link to take a quick survey! https://www.surveymonkey.com/r/9X8HFZX
*Want to host an event at your facility? If interested, please contact Mike Maine at (510) 888-0211, maim@haywardrec.org